Brad Tolinski has interviewed LED ZEPPELIN guitar legend Jimmy Page more than any other journalist and he's preparing to release a collection of those interviews in one volume, Light & Shade: Conversations With Jimmy Page.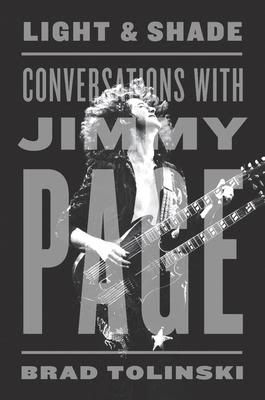 A new excerpt of the book, given exclusively to CBS Local, Page told Tolinski that he started getting more and more session work as rock and roll became more in-demand. But he soon ended up doing sessions in a variety of genres.
"I was still very young - most of the guys doing sessions were twice my age - but they needed a kid from the streets to play on the rock-oriented dates. But soon I started playing on all sorts of things, including acoustic guitar on folk albums and rhythm on jazz sessions. It's quite terrifying now, when I think of all the things I did, but I took it on. I took the bit in my teeth and went for it. It was a great apprenticeship."
A previous excerpt from the book can be found at
CBS Local
.