Pure Steel Records has set September 28th as the release date for prog/power metallers ANGBAND's third studio album, Saved From The Truth. Like the band's previous album, the mixing and mastering was done by veteran producer Achim Koehler (PRIMAL FEAR, ACCEPT, BRAINSTORM).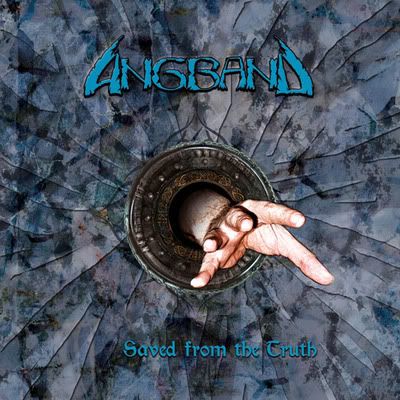 Saved From The Truth tracklisting:
'Seasons Of My Pain'
'Fight For Life'
'Man Of The New Time'
'Saved From The Truth'
'Angel'
'Persia'
'Kill The Hatred'
'Fearless Dream'
'Bitter Truth'
More on Angband at
this location
.