Sadly, former DEEP PURPLE keyboardist JON LORD lost his battle with pancreatic cancer earlier today (July 16th) at age 71.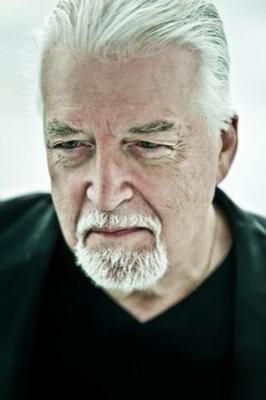 GRAHAM BONET of RAINBOW offers the following thoughts:
"It is with great shock and deep sadness that I was informed of the loss of a dear friend and great musician Jon Lord. You brought fun, laughter, silliness and light with your sense of humor to everything you worked on, you changed the world of rock with your unique take on it all. I send my love, thoughts, and deepest sympathy to his family. God bless you Jon, forever in our hearts."
DAMON JOHNSON (THIN LIZZY) shares his feelings:
"Sending love and respect and deep props to the legendary Jon Lord, who we lost today. Condolences to his family and friends. His mark on contemporary music is long and permanent. R.I.P."
JOSH SILVER (TYPE O NEGATIVE) commented:
"Jon Lord of Deep Purple. My biggest musical influence. Truly an original. RIP."