LORDI leader Mr. Lordi will have his third art exhibition on disiplay in Rovaniemi, Finland at Simerock-House from July 13th - August 11th. The exhibition is titled Vistoja kuvia (Odd Images) and it celebrates both Lordi's and Simerock Festival's 10-year anniversary. The opening will be held on Friday, July 13th at 6 PM with Mr. Lordi present.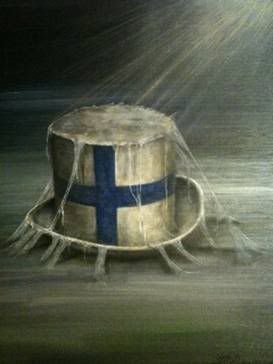 The exhibition offers a glimpse of nature but more than that, stories behind the music and album art. In this exhbition Mr. Lordi showcases artworks from his previous art exhbitions.
More info at
this location
.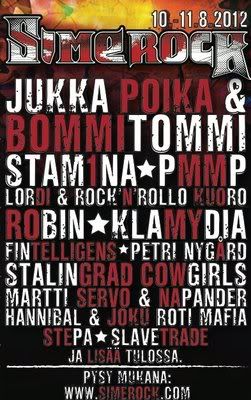 On September 3rd, Lordi will release The Scarchives Vol. 1. This CD/DVD includes two of the most anticipated treasures from the Lordi vaults.
The CD contains the full unreleased album from 1997, Bend Over And Pray The Lord. The DVD brings out the full, completely uncensored and un-touched recording of Lordi´s very first show from 2002. Pretty much no-one's ever heard the album, and no-one's ever seen this video... until now. And the booklet features a long, detailed backstory of the making of BOAPTL.