Halifax's bullet belt and denim wearing metallers BLACK MOOR have revealed the album art and tracklisting for their upcoming album Lethal Waters which is the follow up to 2009's debut The Conquering.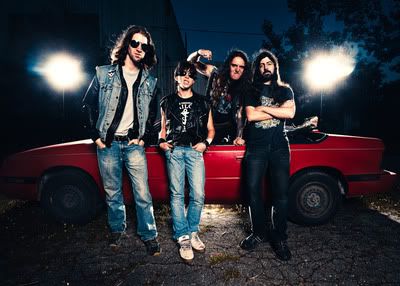 "We're ridiculously excited to finish up this album and get it out there" commented bassist Rob Nickerson "I'm really proud of what we've put together this time around, and I hope you guys love this album as much as we do. Keep your eyes and ears open over the coming weeks, and you might just get a taste of what you're in for."
Lethal Waters is due to for release on east coast metal label Diminished Fifth Records later this summer.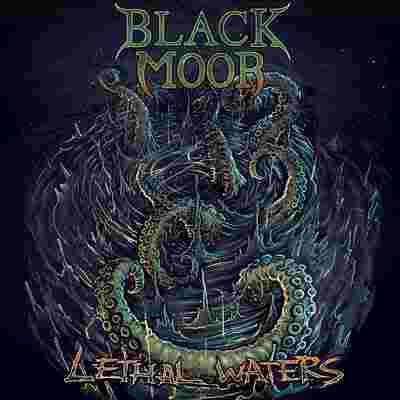 Tracklisting:
'Hellraiser'
'Thunderhead'
'Lost in the Shadows'
'Midnight Warrior'
'Into Eternity'
'Night Danger'
'Hatred's Maze'
'Lethal Waters'
' Frozen Tombs'
Black Moor is:
Eric Hanlin: lead vocals and guitars
Evan Frizzle: lead guitar and backing vocals
Kenny Myers: drums
Rob Nickerson: bass