Willowtip has announce the signing of German death metal band Ingurgitating Oblivion. The label will release the group's newest album, Enigmatic Symmetries, in late 2012.
The band describes the album as, "a churning maelstrom of technical drums, subsonic atrocities, frantic vocal obscurities, and multi-dimensional guitar atonalities."
I.O.'s previous full-length release, Voyage Towards Abhorrence, was released in 2005 via Unmatched Brutality Records.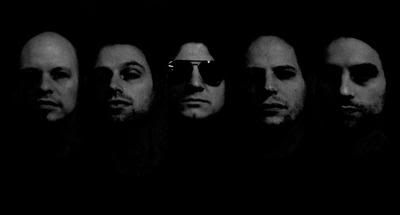 For more info on the band, visit their brand new website at
this location
.