Tomorrow, March 29th, Connecticut-based metallers SACRED OATH will release the Sacred Oath App for iPhone, iTouch, and Droid phones. The App features songs, videos, lyrics, photos, and live RSS feeds from the band's Twitter and Official websites, all for free.
The App was developed by Ignacio Orellana at Digmetalworld.com and is available for free download from Apple and Android AppStores worldwide.
Sacred Oath recently released a brand new single, Revolution', as a Digital 45 in tribute to the revolutions in progress around the globe.
'Revolution' was released worldwide exclusively through iTunes on March 15th, as the first commercially available single from the World On Fire album. The Digital 45 format allows for a B-side track and so the band has also included a previously unreleased bonus track, 'Burn Away (Loki's Song)'.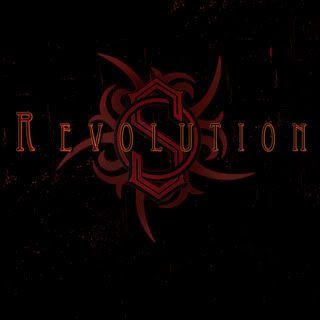 "The world really is on fire," says the band's primary songwriter and lead singer Rob Thorne. "Conceptually, we chose to do this album on Dune because there are so many parallels with the struggles on our planet here and now, and revolution in this country seems inevitable. It was kind of freaky to see the revolutions here in Wisconsin and also in the Middle East break out just a couple months after the album was released."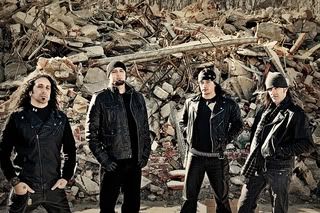 World On Fire was released November 9th to critical praise and was chosen as one of iTunes Top Metal Albums of 2010.
A promotional video clip can be seen below: